Ohr-O'Keefe Vintage Motorcycle Show 2017
POSTPONED UNTIL NOVEMBER 19!!
3rd Annual
Sunday - November 19
Ohr-O'Keefe Museum of Art - Beach Boulevard - Biloxi, Mississippi
PRESENTED BY THE MOBILE BAY VINTAGE MOTORCYCLE CLUB / SPONSORED BY FRENCH & SONS MOTORCYCLES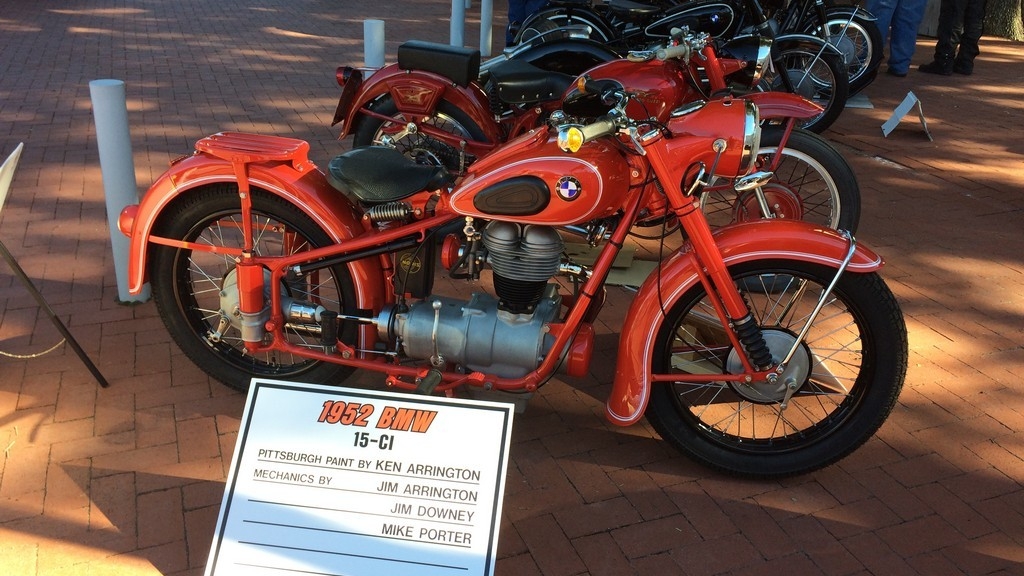 Entrance fee for (1) bike is $10 and $5 for each additional bike.
Each class will be judged by a panel and trophies will be awarded to the top three finishers in each class as well as the best of show winner.
Registration is from 11:00am - 1:15pm. Judging starts at 1:15pm and winners are announced at 3:00pm
No admission for public.
Food and drinks are available
2017 Ohr-O'Keefe Vintage Motorcycle Show T-Shirts - $25 at show
2017 Ohr-O'Keefe Vintage Motorcycle Show Posters (Ltd. Qty) - $15 at show